Hello,
Finally I got my summerholiday, but still I've been hanging a lot around at the art academy... why... Well, they have this leather workshop. I could buy good leather there, use their skills (they helped me with everything) and make my own cordeo.
I just wanted to make the first one for a really good friend of mine, to give her this go to riding without a bit. It's for her shetlandpony called Umpire (since I'm actually studying graphic design I put the name on there :P)
Wanted to share it... Should this be in the art section or somewhere else... I'm really sorry when this is posted incorrectly... Somehow I can't figure out what to post where...
Oke, images... note: this is my first time ever, broke 5 needles doing this and probably controversial technics are used :P
whole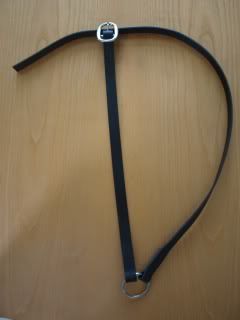 ring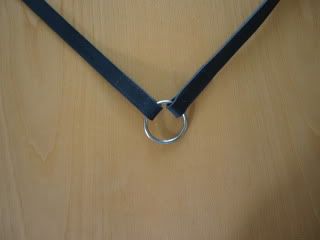 Name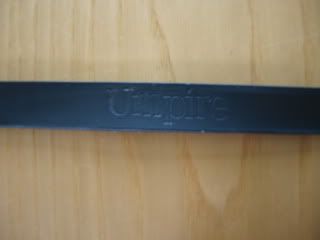 Buckle