I was very tired but promised Beau I would come out and play yesterday, but he let me off, so I have time to upload some pictures...
The last few weeks Nele has started helping out, she comes and gives Beau some extra loving, and she takes a lot of pictures... Most of them are to dark or to something else
but I have some I really want to show you all!
this is Nele on our last ride out:
Nele and Beau cantering along:
me cantering along (I loved the mosquero, Beau does not, he trew it off right after the picture and Adriaan agrees with him that it just covers his pretty head...so I'll hang it in the house
)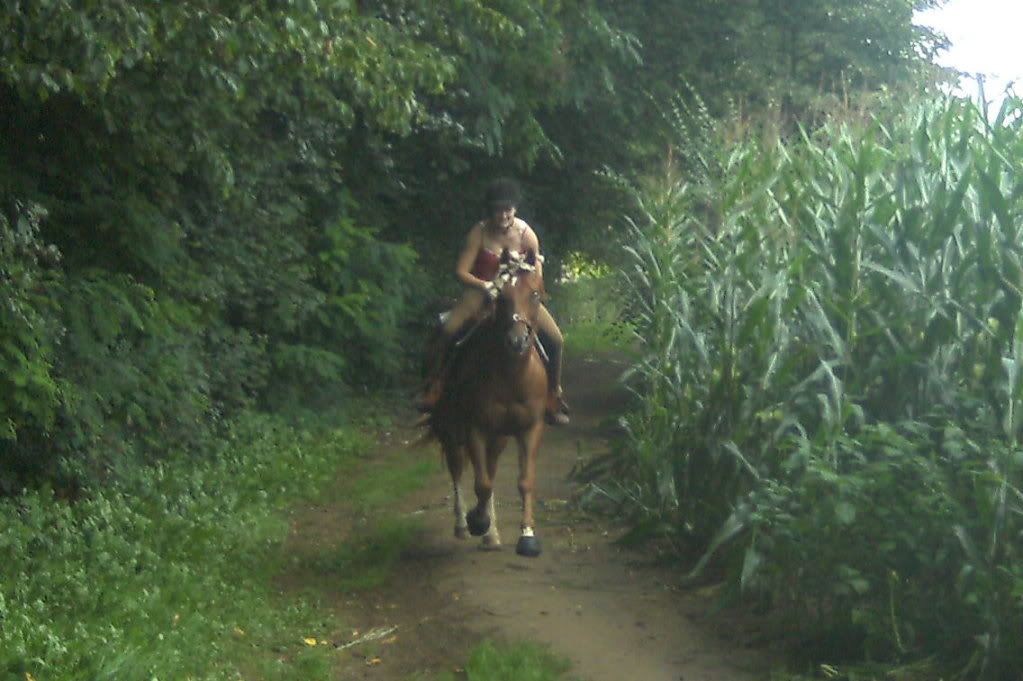 one more of the mosquero, and I now egree with my 2 men...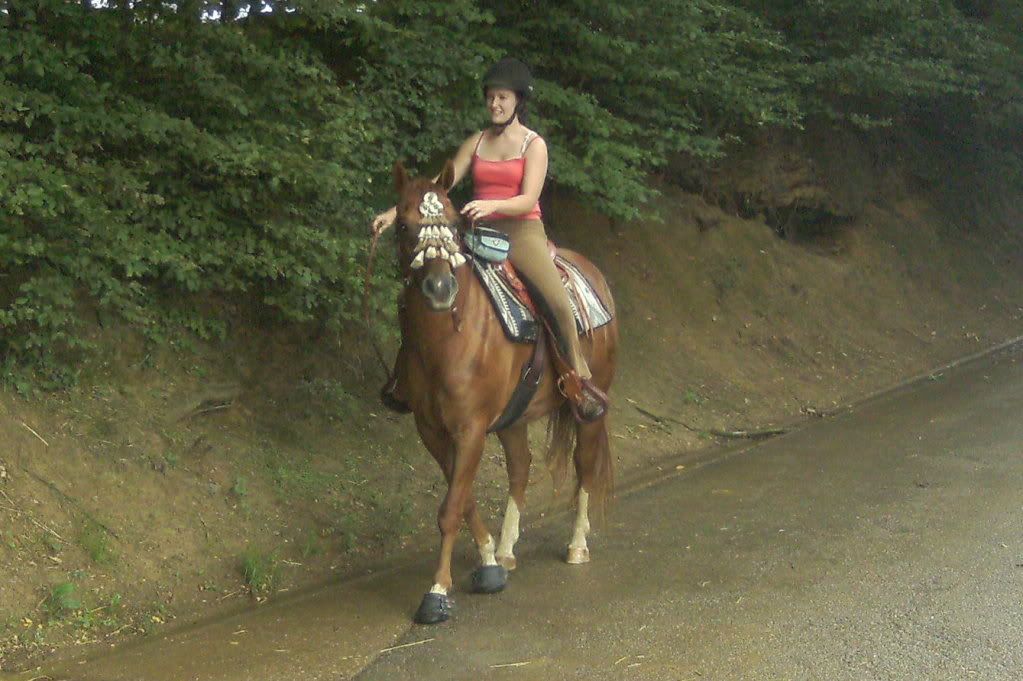 Beau is getting better at a bow on one knee, but he is sometimes a bit hasty and then does it all crooked but sooooo cute!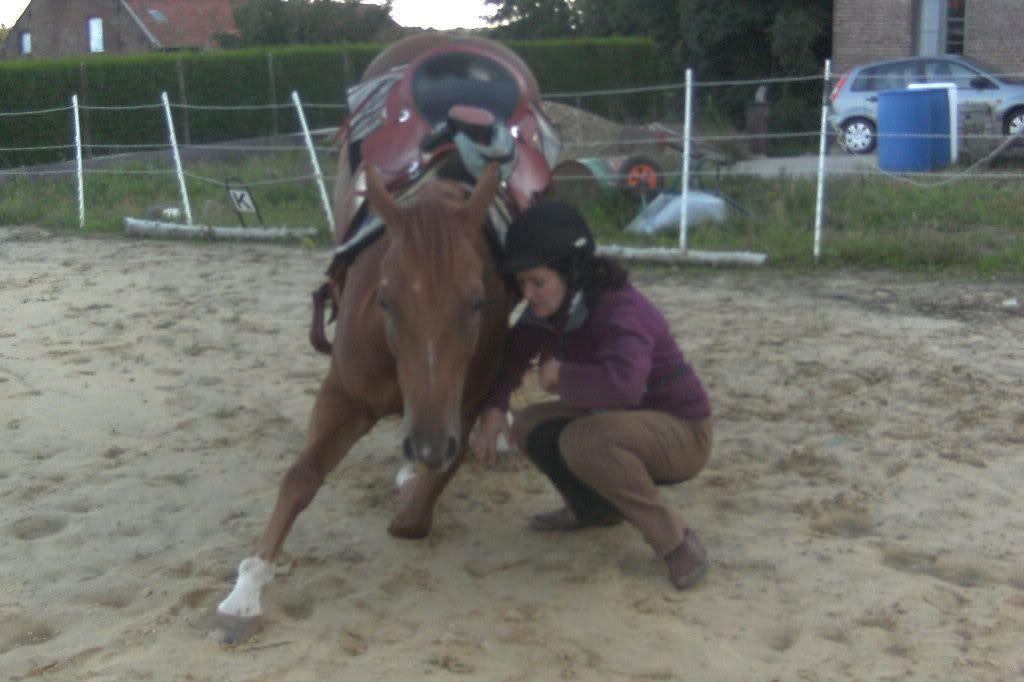 Beau's beautiful head...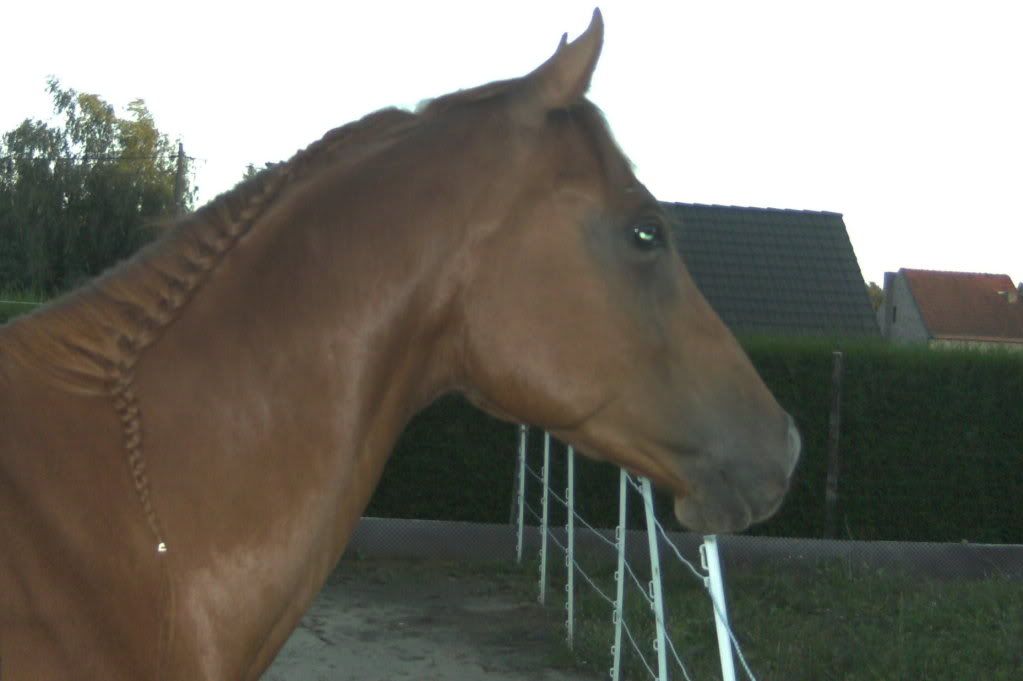 Beau and me starting to get a better canter...which is a huge accomplishment for us!