Pictures of my family of horses, dogs and cats...
and my mum
Mum and Muffin.... pictures can be misleading, it looks she has hold of his mouth here, she didn't at all
If someon really tried that they would find his head in the air and him walking or trotting away, pushing away from them with all his strength (not aggressively, just strong-ly) if they didn't let go.
Destiny and Mum
My boys and me.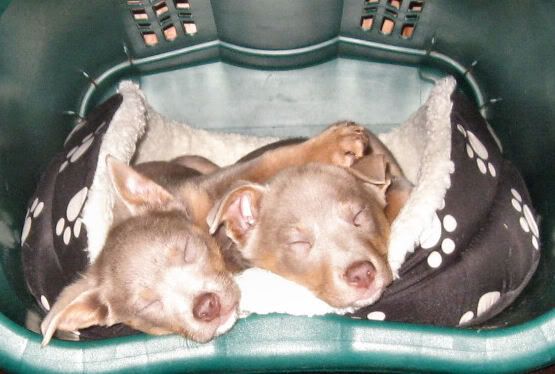 New puppies (Teddy and Wilbur)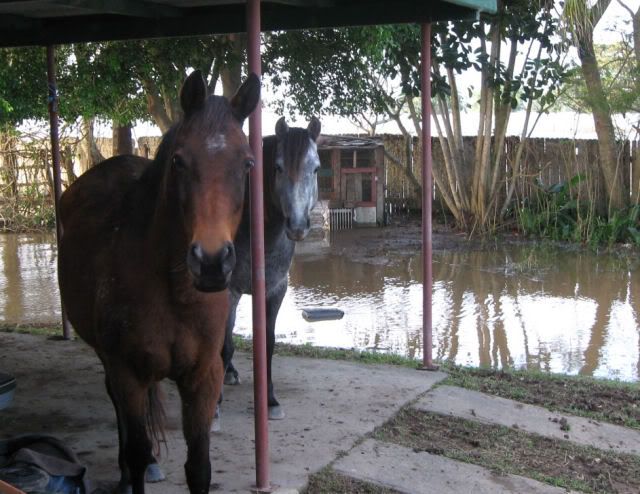 Billy and Bonnie during the flood "Kate, why is there water everywhere??!
"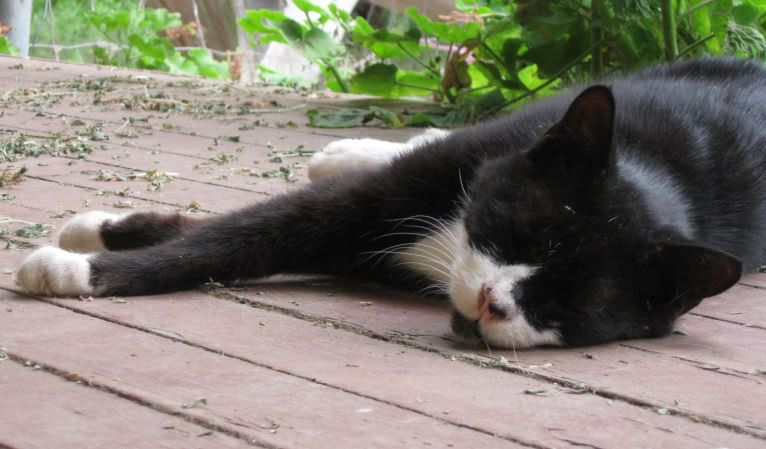 Magic cat
he is about 19 years old, and the most wonderful amazing special cat in the world (don't tell the others I said that!!!
)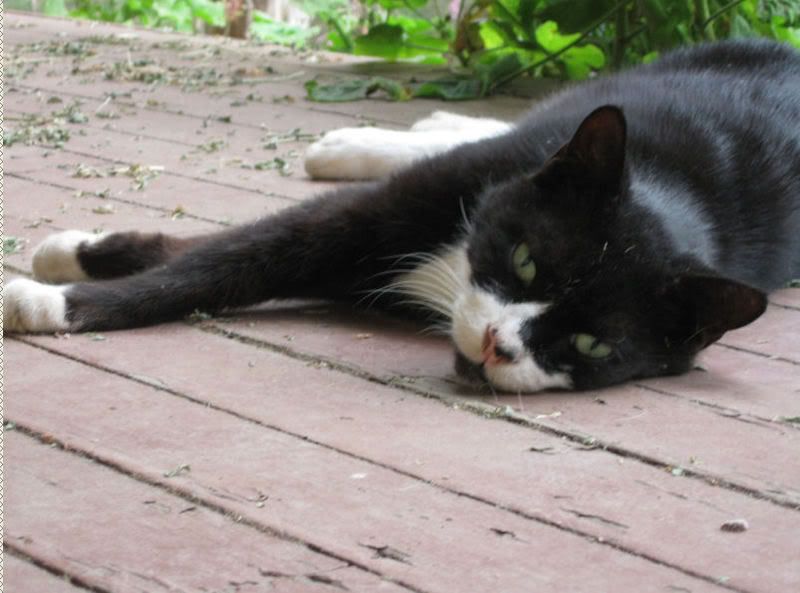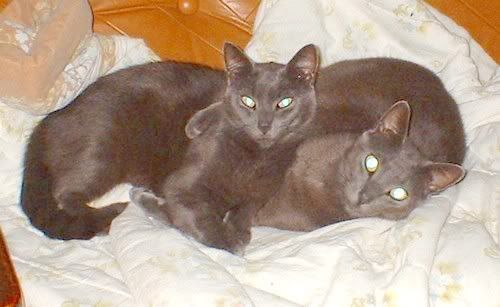 Middle and Biggie (brothers, they have proper names, but the names we gave them when they were kittens and we were intending to find other homes for them, so didn't want to give them 'real' names.... kind of stuck
.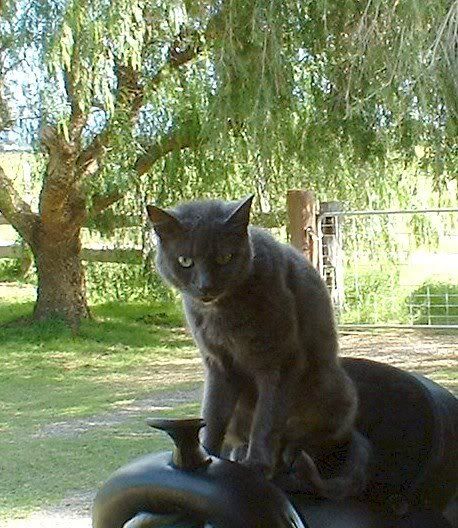 Mischief (Missy)... no, that isn't on a horse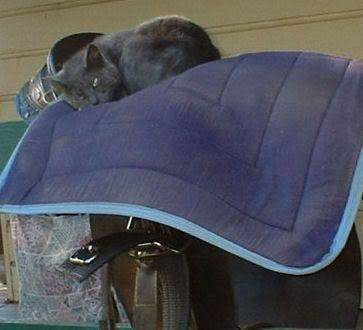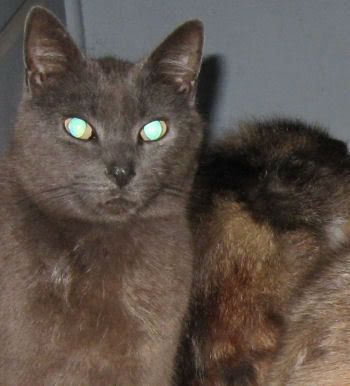 Middle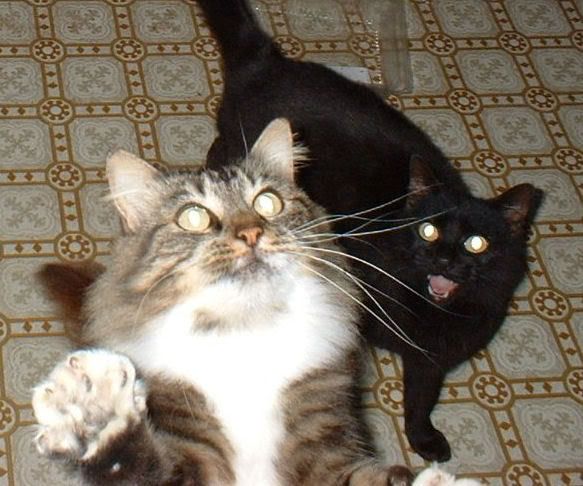 Cougar and Billie... they were my cousin's cats (he lived with us for a while) and he left them here when he left. (It gets a bit confusing if I am outside calling "Billie, Billie" or on the other hand to Billy...)
Middle & Cougar
Billie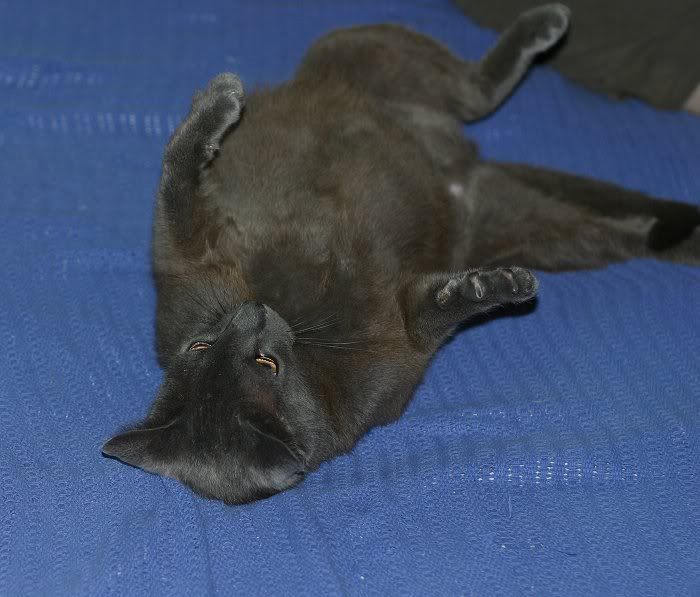 Biggie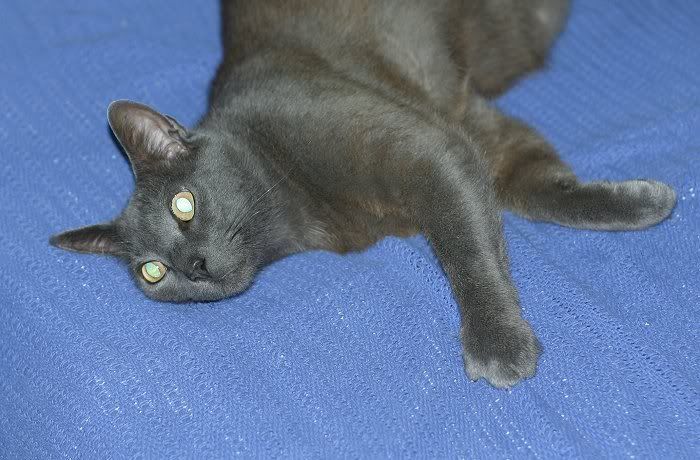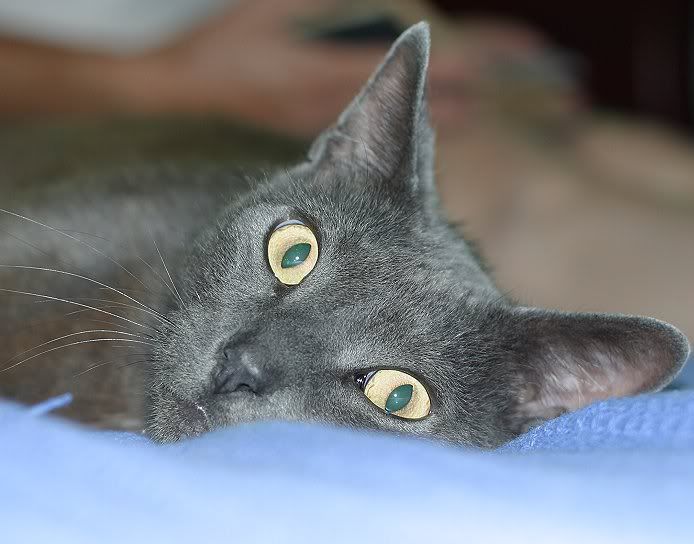 Ella thinking my bed and pillow is hers
Ella and Blossom (they're sisters)
Ella
Blossy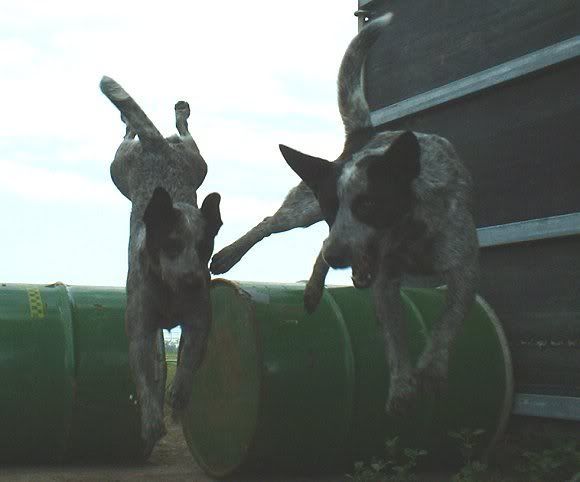 Going after the ball...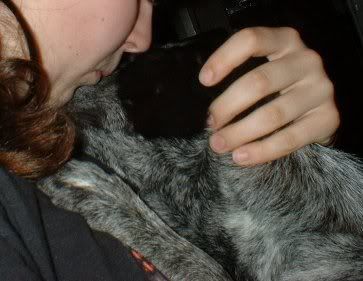 Hug
Wilbur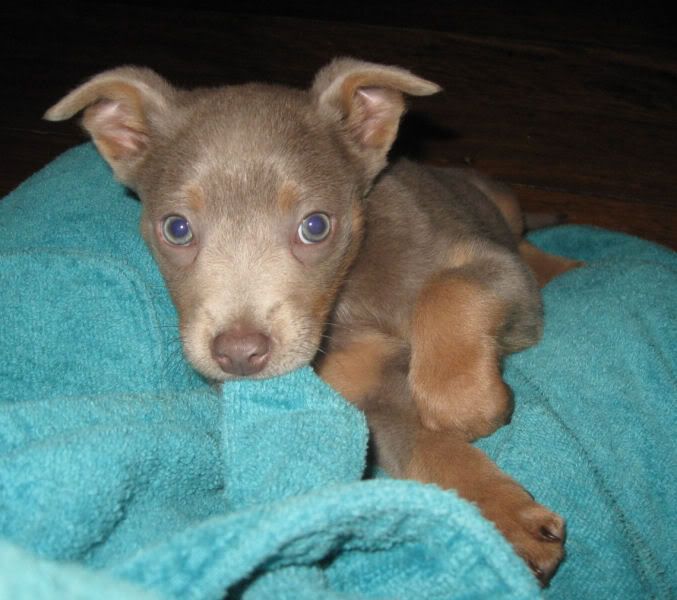 Teddy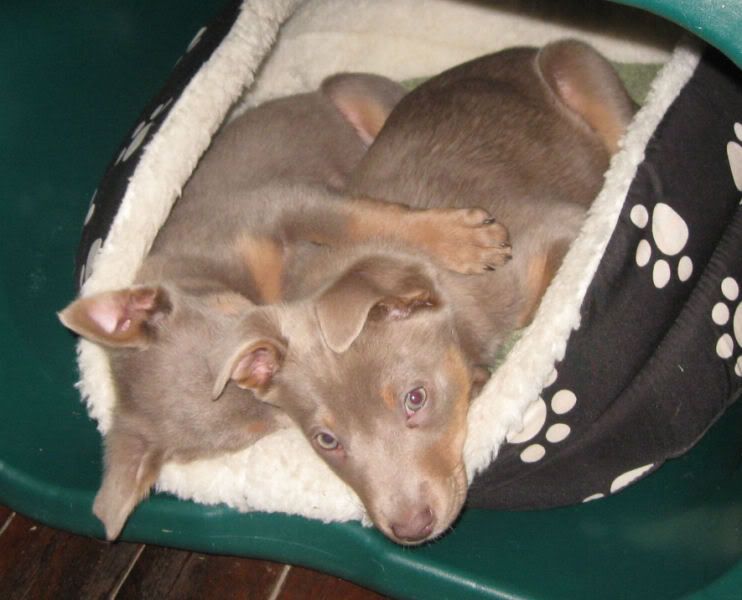 Puppies are much bigger now, I'll post some more recent photos soon.
Oh, and this isn't everyone, only a few of the horses!!! Just some photos I wanted to share, especially because I don't think (as far as I remember?? my memory is shocking though) that I've introduced the cats and dogs properly before... I'll add more to this thread as I take/find them.