In the last 3 months I have got Laska to where he can reliably join on our outrides.
He only occasionally bolts for home , and always first tries to make us turn around before he does. So now I listen to him about turning around and he is gaining confidence. Today was the farthest he went from home before demanding we turn back.
They often put themselves into this line - Rocket in front, then Laska, then Santa.
If Laska is very uncertain he will push Rocket's flanks and send him forward first.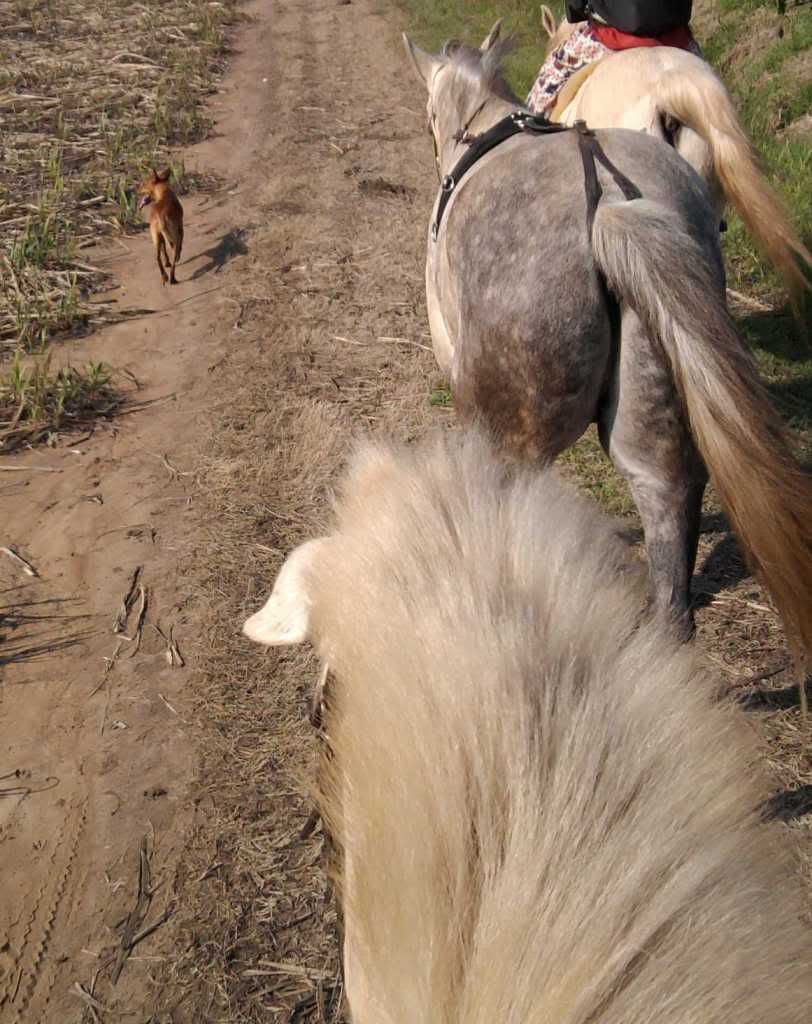 When Laska knows where he is then he goes off exploring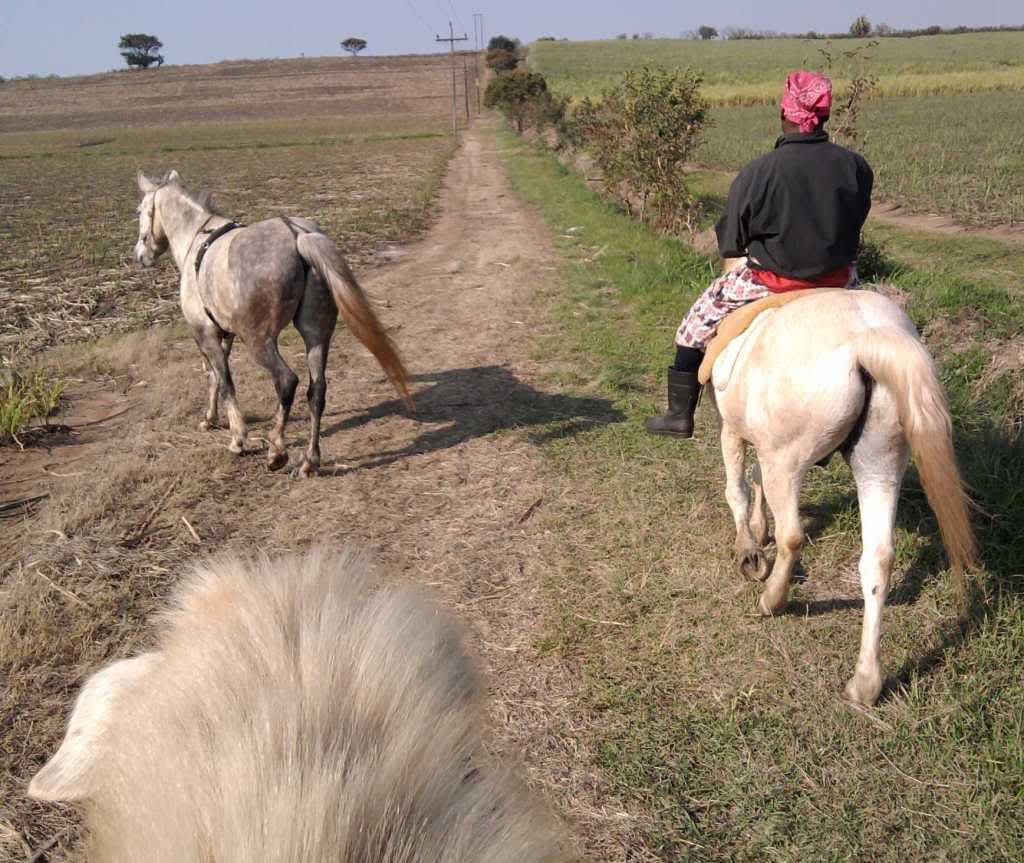 and he wears the harness now with no problems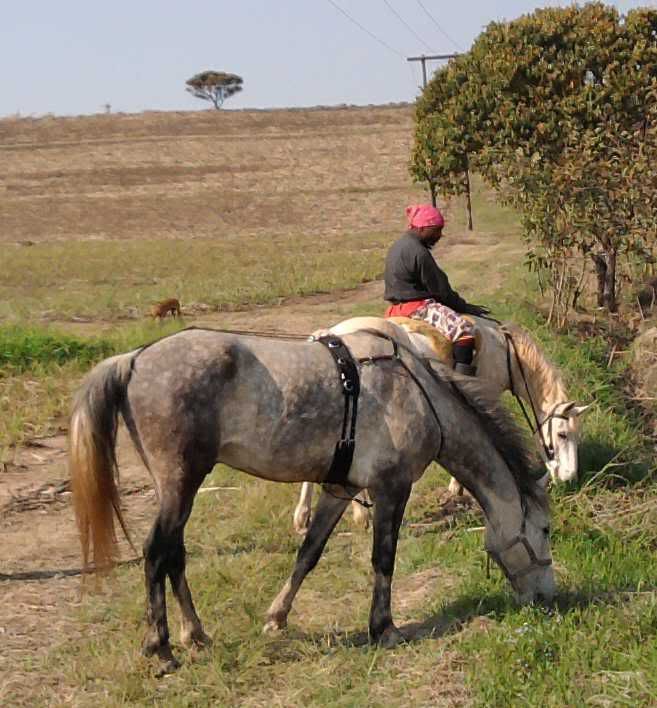 and apparently you can roll in a harness ...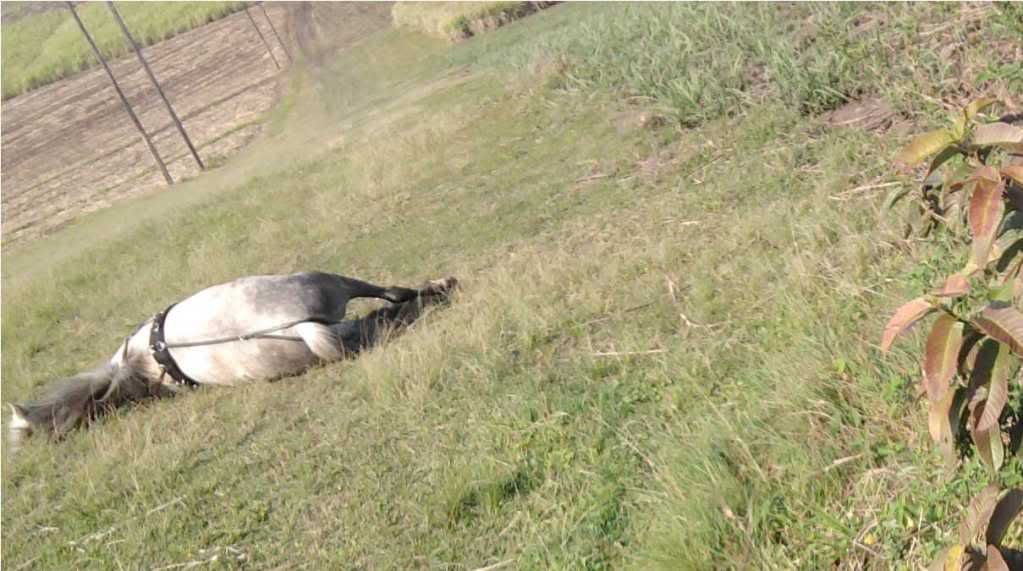 no matter where you are