This little guy lives on my desk. He comes out every so often but sudden moves make him scurry away. I was able to capture these pics tonight.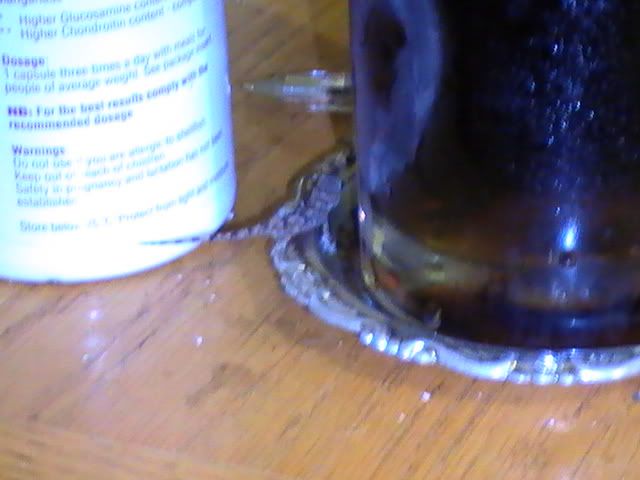 He came out to share my drink with me..I think it will be easy keeping him hydrated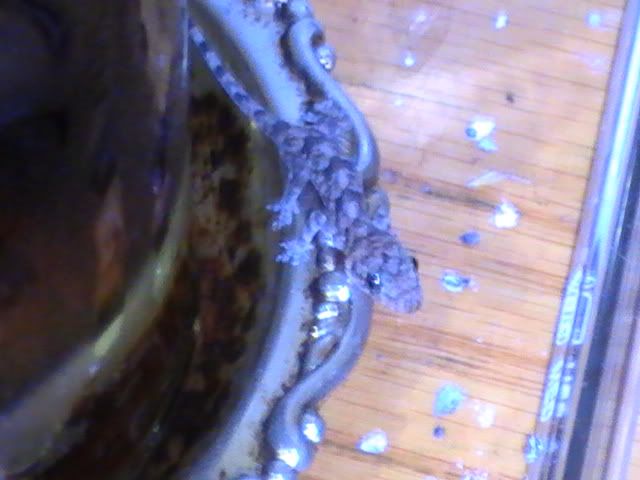 I think he thinks he's on a log and I can't see him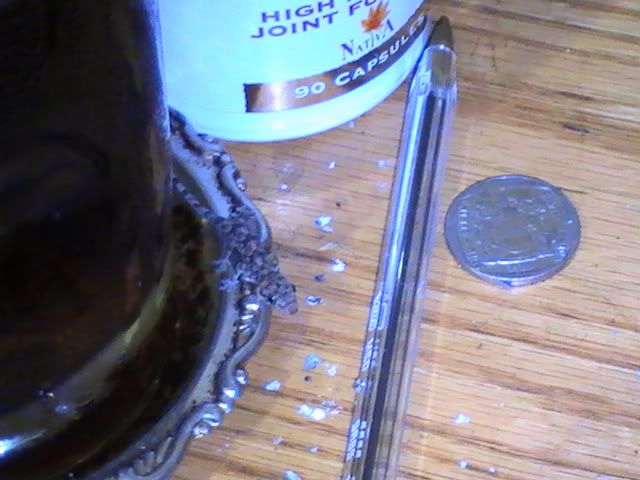 He's really tiny!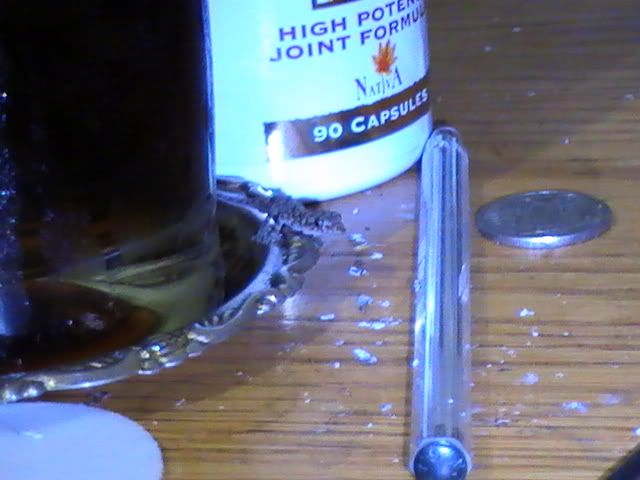 He has plenty of ants to eat right now. He is way too cute. I think I may call him...Fred
_________________
The best views can be seen from the back of a horse.