Hi everyone....
Do you still know me?? Its a very very long time ago..... but I'm still alive and kicking
And so is my wonderpony Sjors
I've been very very buisy. Earning some money and studying. I did an internship for 4 months, unfortuanately I couldn't move Sjors to a place closer to me so I'v been visiting him only in the weekends. During the weeks my frend used him in her privat lessons, where he teached childern the beginning of riding. Isn't he wonderfull??!
During this months I was also buisy with the preparations for my study period in Norway. But the course was cancelled so I had to make an emergency plan: what to do now with my study??? I founded a real nice course in the south of Sweden and signed up for that. I got accepted and two months later we drove to Sweden
I founded a really nice stable near to the town where I study and live, so Sjors could come with me. I'm so happy! We drove to Sweden in two days, we spended a night in Germany. Luckely we had good weather! The day after we arrived the snow came (before New Year) and the snow still isn't gone. A couple of weeks ago there was more then a meter snow. It is 105 years ago so much snow felt in this area. Lucky me! Allthough I start looking for spring now....
Sjors is doing really fine and we make a lot of rides through the hills (I think it are mountains.. our country is really flat..
). We even saw a moose! They are really really big, maybe we see some more in the spring. They don't live in the Netherlands, so it was a great experience.
We are having a wonderfull time here. We stay here till end of June, then we return to the Netherlands, where I will work during the summer and start the next internship in september. Oh and a great result of my last internship; I didn't only learn a lot, I also met my boyfrend there. Were so in love
He comes visiting me in April, I can't wait! He is used to live on the countryside and loves animals. I'm a really happy person
Here some pictures of us in Sweden. I know I won't have the time to keep a diary here, so I hope it's ok that I drop in now and then.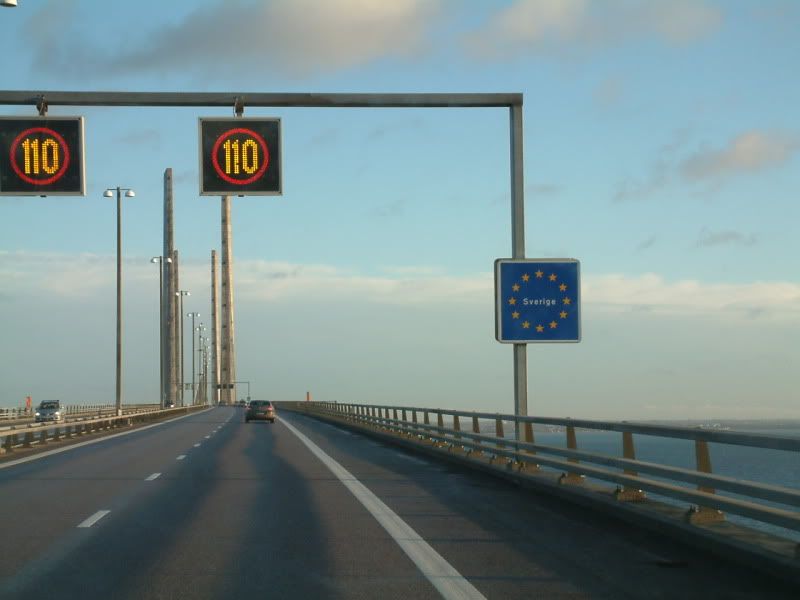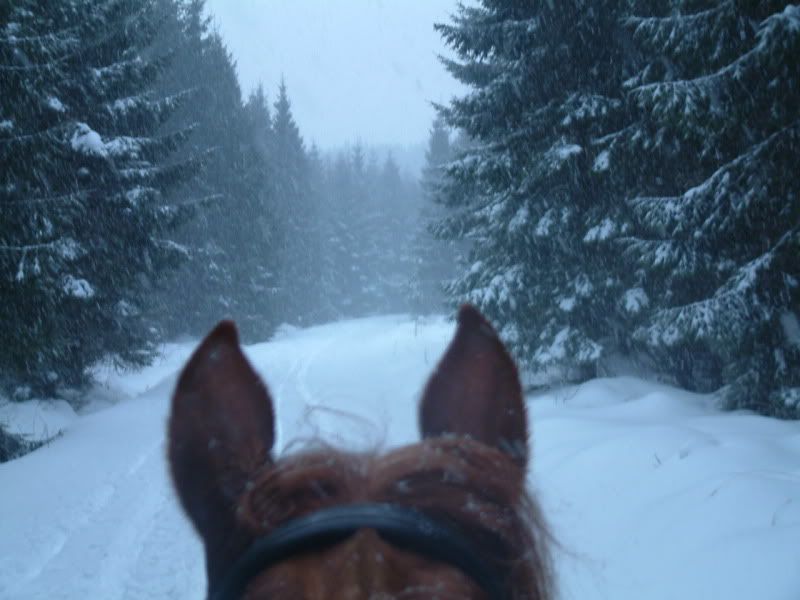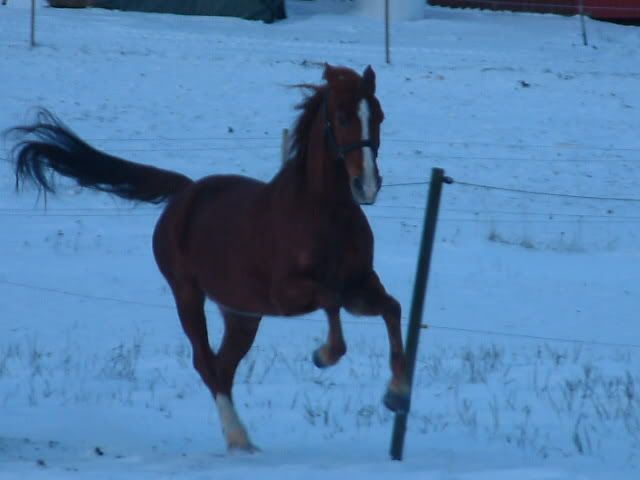 I stay a Dutch one... (used to bike..) but this is biking for proffesionals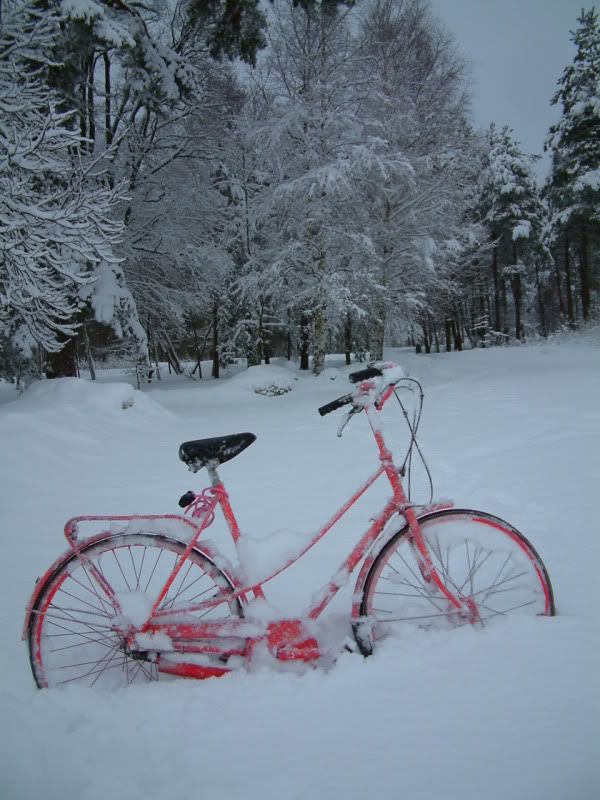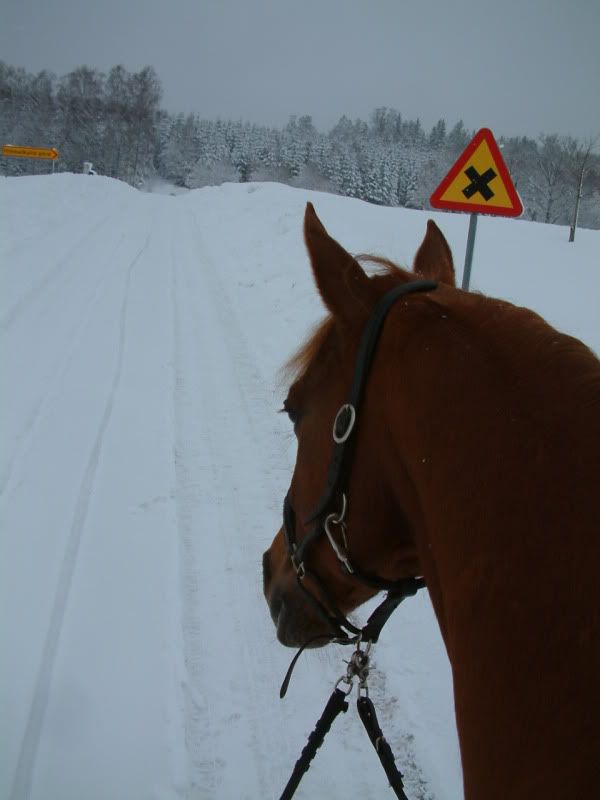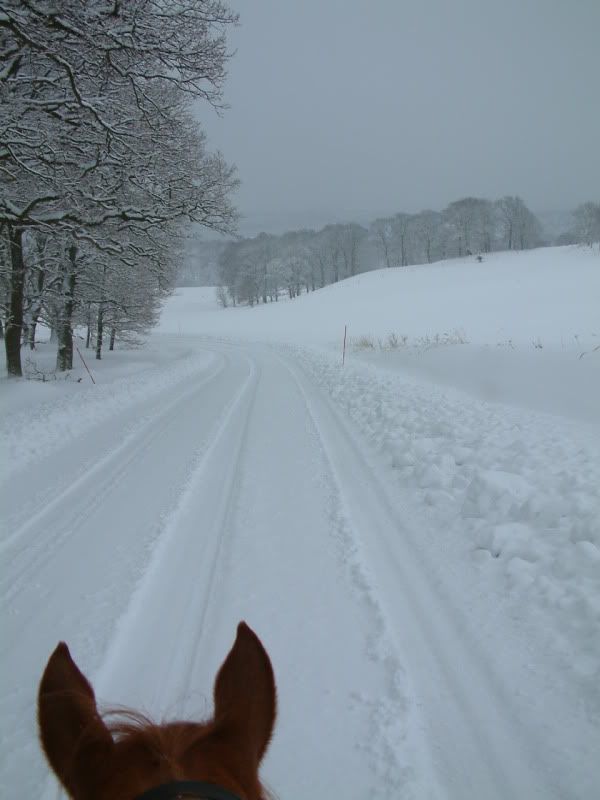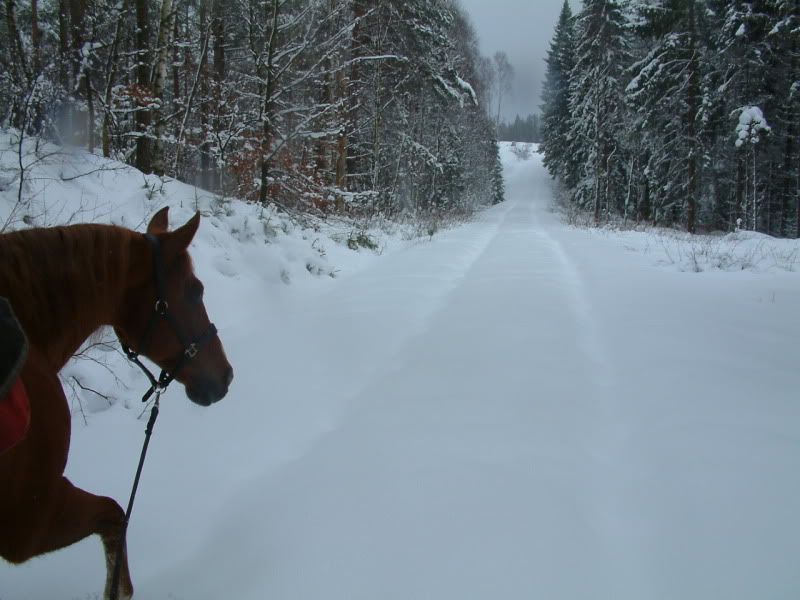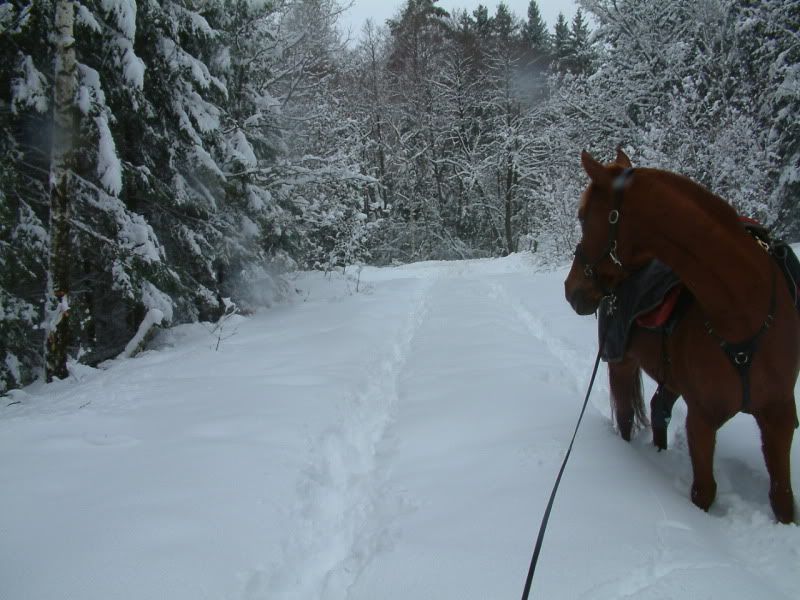 and from my room its 200 m till the beach
So I make a lot of walks there.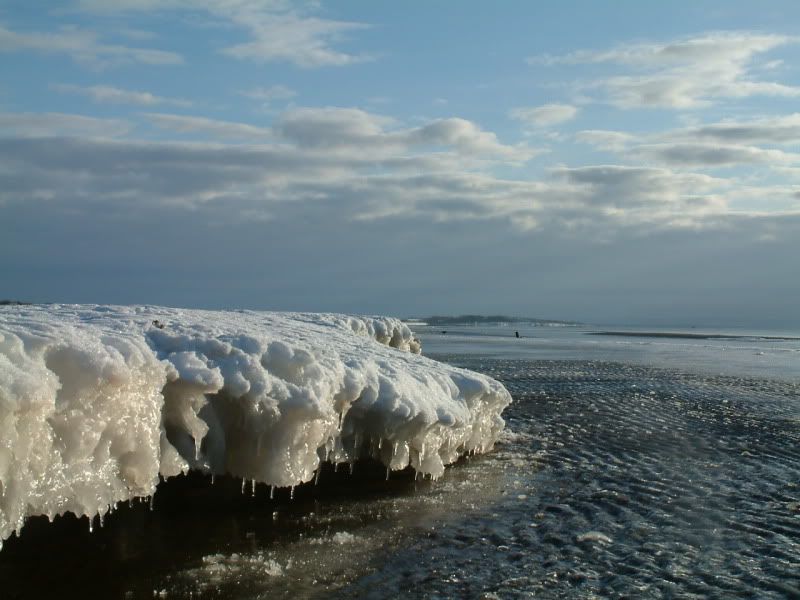 and one of the old city center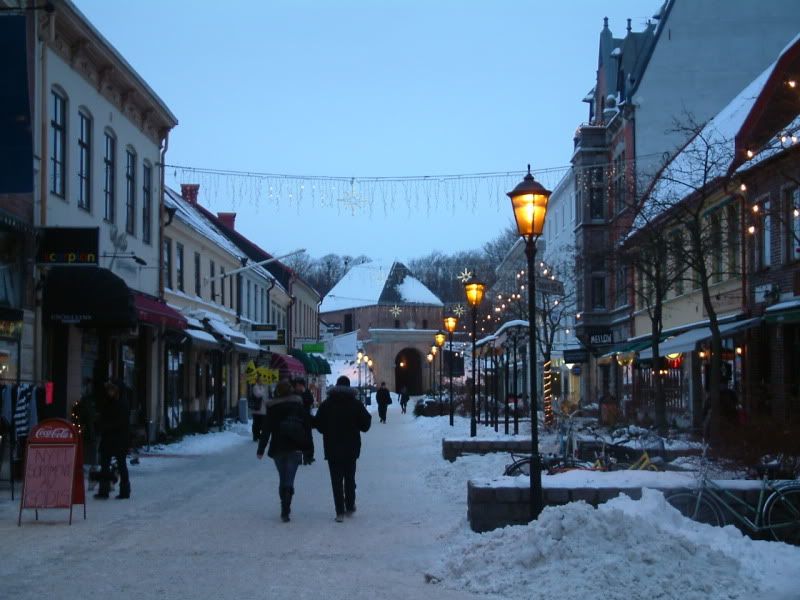 Sjors is the one at the left (on the picture)
first one of us together
snowfun!!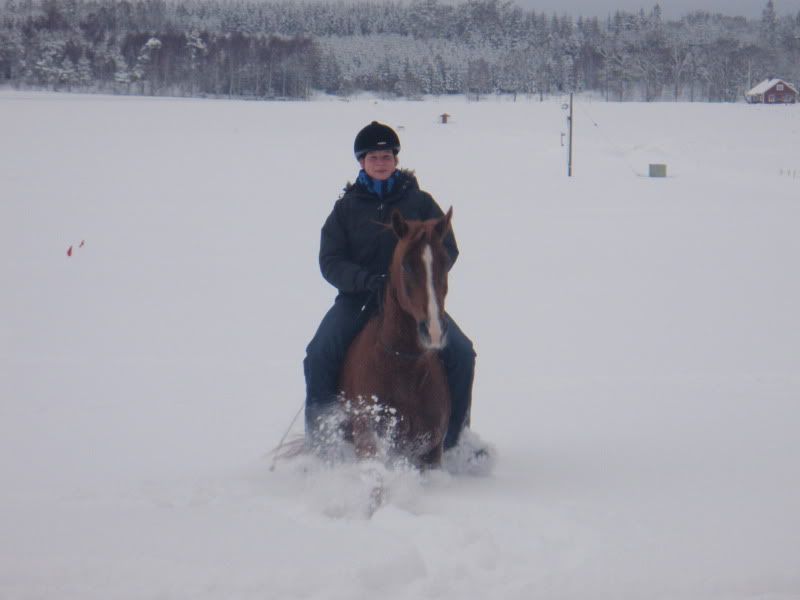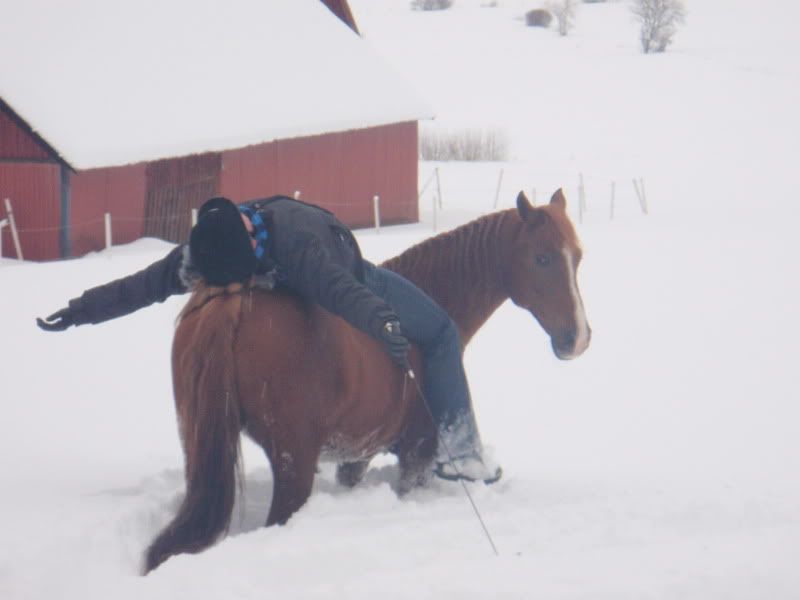 movies
a very lot of fun!!
http://www.youtube.com/watch?v=WpRpjy19O_A
first snowride
http://s7.photobucket.com/albums/y278/s ... ilm830.flv
galop in deep snow
http://s7.photobucket.com/albums/y278/s ... ilm885.flv
walking with me
http://s7.photobucket.com/albums/y278/s ... ilm886.flv
just a walk
http://s7.photobucket.com/albums/y278/s ... lm1035.flv
deep snow
http://s7.photobucket.com/albums/y278/s ... lm1034.flv